This is Pike Production
We love stories, whether it is a brand or a person, famous or not. What we love even more is telling these stories. With the latest technology and amazing artists at hand we are able to reach audiences with engaging stories.
André Brandt
Director and Artist
André Brandt, director and artist. He has worked on international and national commercials for brands like Coca Cola, Mercedes and Ikea. He started making videos for small companies in Stockholm and soon got to work with one of Sweden's biggest hockey teams making almost all of their video content.
andre@pikeproduction.com
+46 707 – 810 987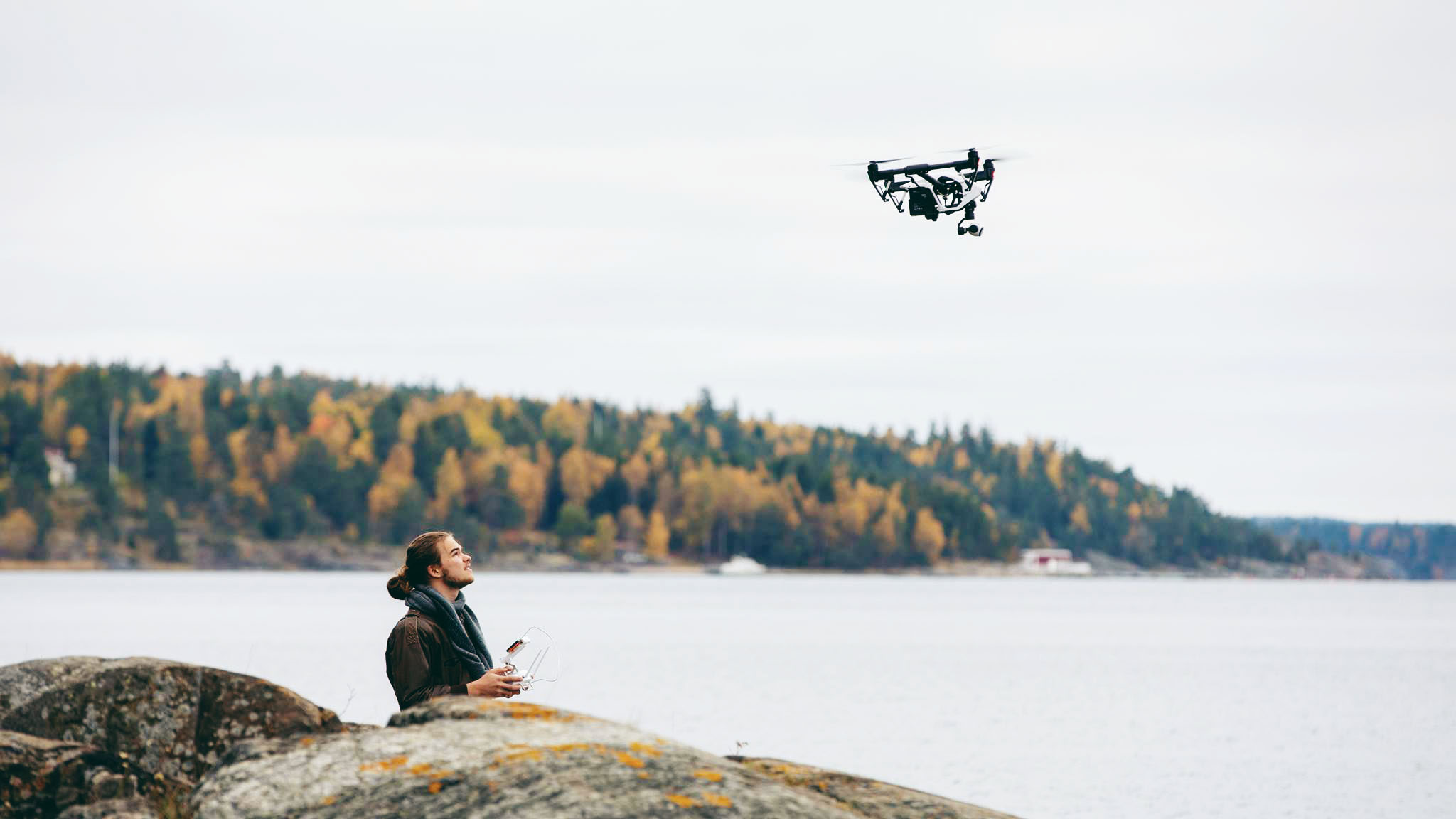 He is also a visual effects artist and as such he has worked on several movies and commercials perfecting them with subtle and not so subtle effects.